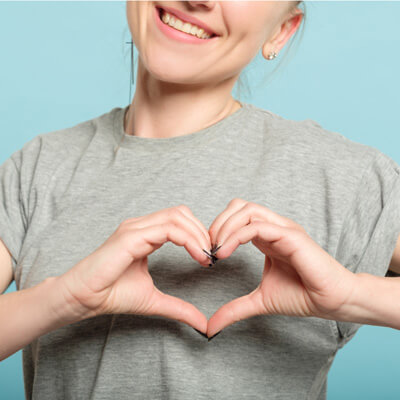 Reviews at Generations Chiropractic
What Our Batavia Patients Say
At Generations Chiropractic we love when patients share with us their feedback and comments. Please read our patient testimonials below to see what other people have achieved through their tailored treatment plans with us.
Share your stories too! Click here to send us your feedback so that we can help to spread the word about the benefits of natural Generations Chiropractic care.
For more information or to schedule an appointment call or email us today.
---
I Feel so Much Better
I'm so happy with Dr. Colleen Horn. She is the first chiropractor I have visited. She has answered my many questions with ease, patience and understanding. And, I feel so much better. I have and will continue to refer her to my friends and family.
-Diane W.
Gentle and Amazing
Our lives have changed for the better because of Generations Chiropractic. Dr. Colleen is amazing! She is gentle, takes her time finding the cause of what is going on, she is extremely knowledgeable, and is so good with my kids! I feel completely seen. My daughter leaves every adjustment asking when we get to come again!
- Madeline S.
Extremely Caring and Thoughtful
Dr. Colleen is extremely caring and thoughtful. I feel like she really listens. Going to Generations Chiropractic feels like going to see family. She has so much knowledge and I appreciate the confidence with my health. Generations Chiropractic is the only place I would have my family go!
- Camila R.
Passionate About Her Patients
Dr. Colleen is the best! I have been going to her for years, not only did she help me regulate my hormones (which led to me getting pregnant) but she also takes care of adjusting my son. He had been getting adjusted since he was born and he is 11 months old now. She is passionate about her patients and really listens to their concerns. You won't regret going to see her!
- Courtney T.
My Body Feels Full of Energy and Balanced
I am a big fan of Dr. Colleen. After my visit, my body feels full of energy and balanced. My children love the care they receive and I can see how much calmer and happier they are with life. Our family makes Chiropractic care a priority in our active schedule, and we have seen the benefit. Highly recommend their services and holistic health coaching.
- Autumn F.
---
Chiropractic Care | (630) 326-9808